Unearthing the Power of Food to Build Healthy Communities
4Roots is an alliance of community stakeholders investing in a
healthy, thriving, sustainable, food system.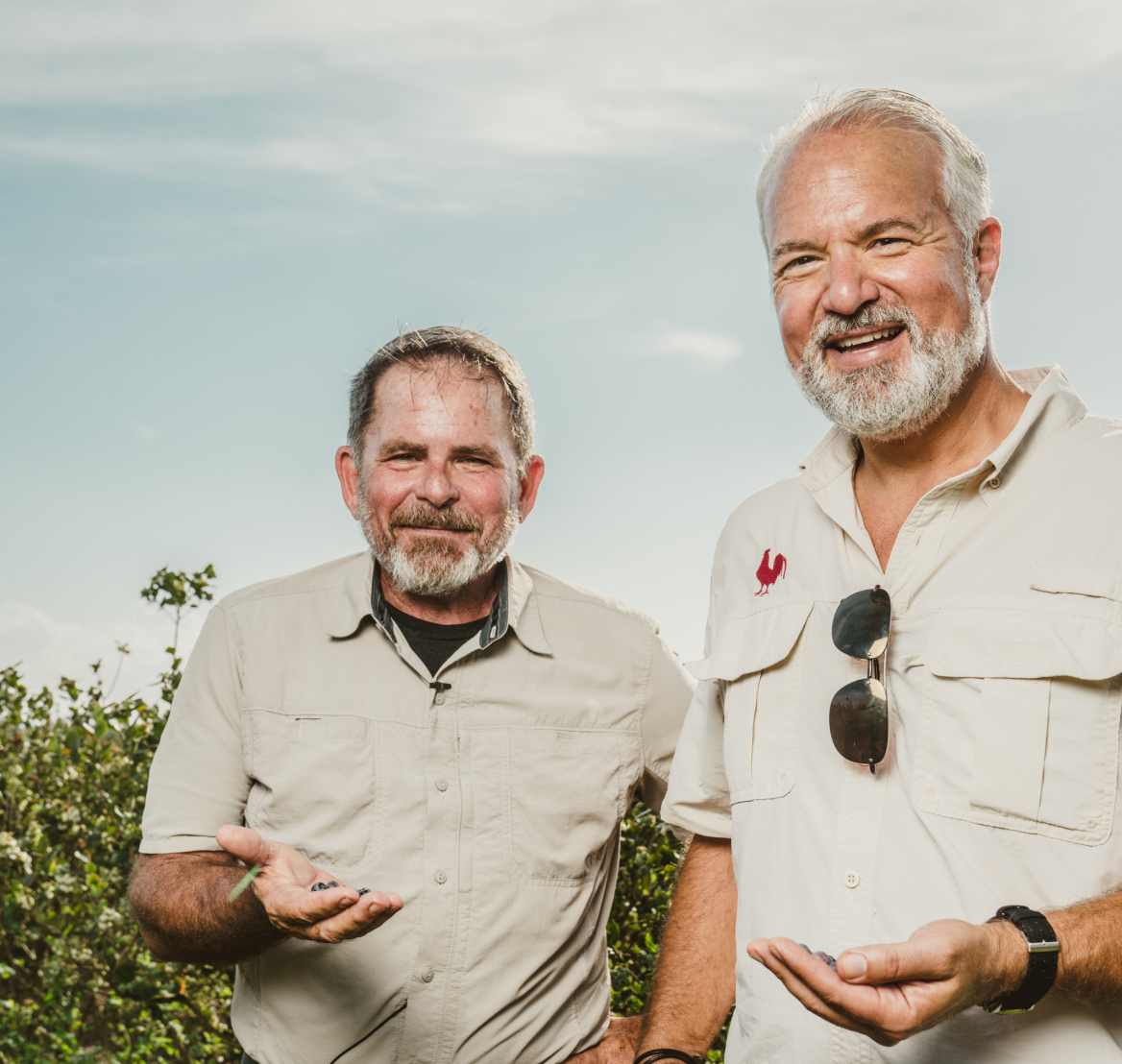 About 4Roots
4Roots is dedicated to restoring the delicate balance between community and nature: a relationship forged in harmony to sustain life for all of God's creation. With a focus on regenerative farming, sustainability, and an awakening to the symmetry between food and medicine, 4Roots is a place where thoughts are exchanged, innovation is inspired, and changes that transform the world come to life.
---
Explore the 4Roots Farm Campus
The 4Roots Farm Campus will be the headquarters of our mission and will be located in The Packing District, an emerging neighborhood in the heart of Orlando. It will invite the community to gather and collaborate on the creation of a strong local food system. Featuring a diverse range of growing systems, it will offer a unique hands-on learning experience that highlights innovative and sustainable practices and technologies from around the world. Having broken ground in the Fall of 2021, the Farm Campus is being developed in multiple phases.
Education Center with Classrooms
The Education Center features four 30-seat flexible lab classrooms (that can be combined to form two larger classrooms) for hosting students, teachers, families, farmers, healthcare professionals, and more to offer hands-on learning activities related to food, farming, health, and sustainability.
This 21,000 square foot green space is embedded in the center of the campus and serves as a beautiful venue for weekly farmers markets as well as other fun community events.
The 1/3-acre greenhouse is a showcase for world-class hydroponic technology from Israel, as well as aquaponic and other innovative growing systems.
The field gardens host over 100 varieties of seasonal crops, demonstrating regenerative agriculture principles that support healthy soils, healthy produce, and healthy people.
The food forest consists of a 1/4 mile walking path for guests to wander and wonder through more than 75 edible plant varieties that demonstrate permaculture principles, or ways of working with the natural landscape to maximize health for the entire ecosystem.
The apiary is home to our bees and is used to educate visitors about how these pollinators are a crucial component of our food system.
Box gardens are scattered throughout the farm campus to showcase this popular urban farming style and to host workshops that educate about seasonal planting suggestions for small-scale farmers.
The barn is located adjacent to the field gardens and houses equipment for growing and maintaining the gardens.
This restaurant truly brings the table to the farm, sourcing fresh produce directly from our farm campus and from other local farms, to be used for creative and delicious cuisine.
The event center will include a demonstration kitchen and can accommodate up to 300 guests for mission-aligned conferences, weddings, and other events.
This 3,200 square-foot outdoor pavilion includes an AV system for hosting speaker series, demonstrations, art performances, and more.
The café and retail store features an innovative rooftop garden, and offers casual farm-fresh menu fare, as well as unique food and farming items for purchase.
The guest houses are nestled near the back of the farm campus and host fellows, speakers, and interns while they are working on the campus.
The Discovery Center welcomes guests to the farm campus, highlighting the 4Roots mission with interactive exhibits and technology showcases that share both the history and the future of farming.
Culinary Health Institute
The Culinary Health Institute serves to promote the principle of using food as medicine through collaborative research, education of healthcare professionals, and clinical treatment of patients. It is led by our Chief Medical Officer working alongside national healthcare systems, insurances providers, and other invested partners.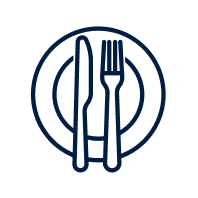 1,200,000
pounds of rescued produce
400
agriculture students 
supported annually
Help Us Grow
4Roots broke ground on Phase One of the Farm Campus in 2021. Phase One is all about education. Flexible lab-style classrooms, a teaching greenhouse, and other educational growing spaces will support programs for students of all ages, teachers and more.